Welcome to our comprehensive guide on the pricing of brake pads! If you're wondering about the cost of this crucial automotive component, you've come to the right place. In this article, we will dive into the various factors that influence brake pad prices, helping you gauge the perfect balance between quality and affordability. Whether you're a car enthusiast or a budget-conscious driver, understanding how much brake pads cost is essential for ensuring smooth and safe journeys. So, let's buckle up and explore the fascinating world of brake pad pricing together!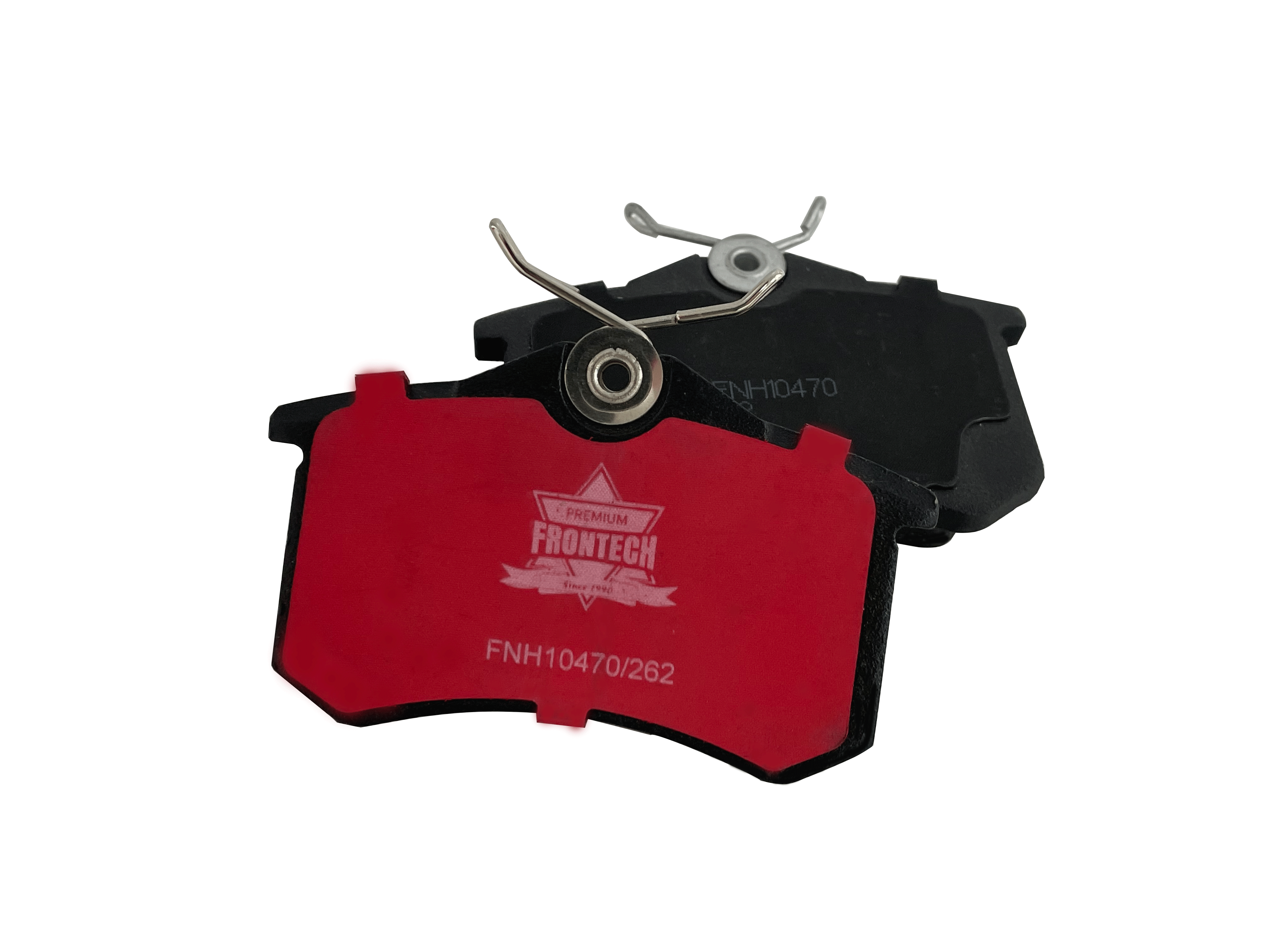 How Much Are Brake Pads? A Complete Guide to Frontech Auto Parts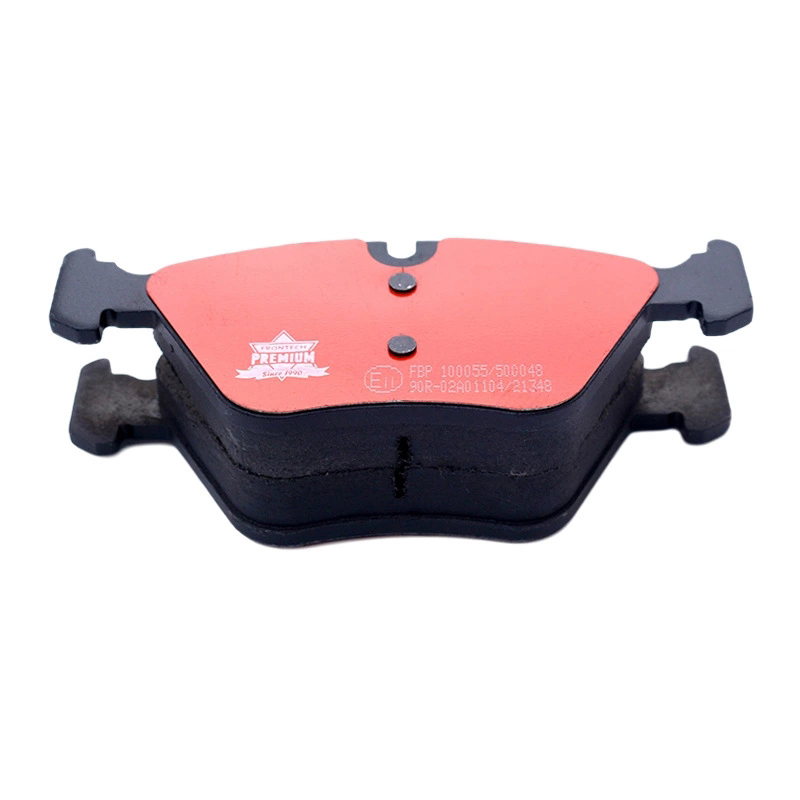 Understanding the Importance of Quality Brake Pads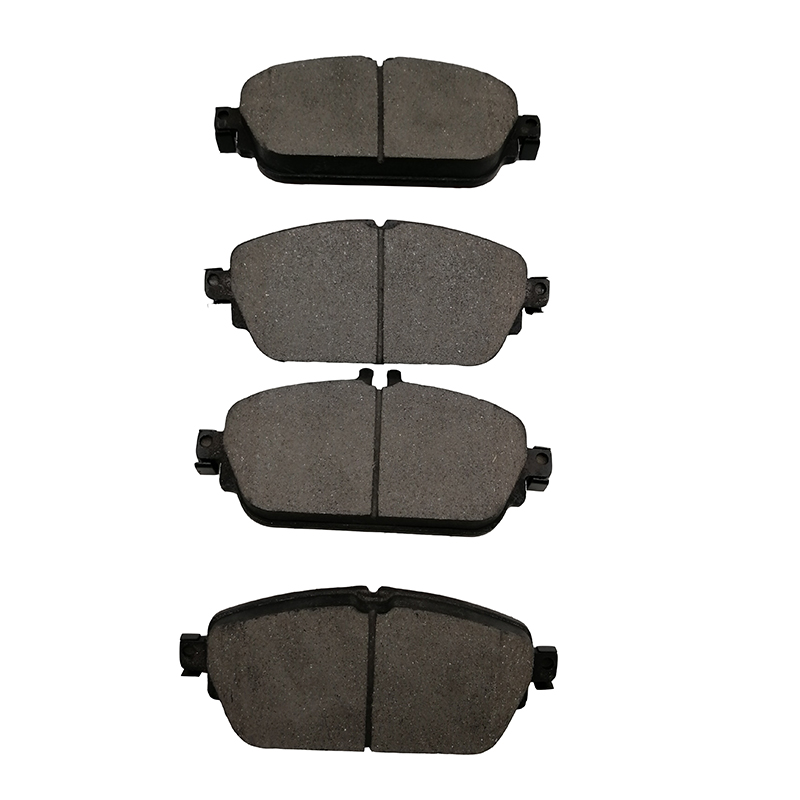 Exploring the Range of Brake Pads Offered by Frontech
Introduction:
Brake pads are vital components in a vehicle's braking system, ensuring safe and reliable stopping power. As a consumer, it's essential to understand the factors that affect brake pad prices, and the available options in the market. In this article, we will explore Frontech Auto Parts, an esteemed brand known for delivering quality brake pads. We will delve into their product range, pricing, and compare them with competitors, helping you make an informed decision for your vehicle's braking needs.
Understanding the Importance of Quality Brake Pads
Quality brake pads are crucial for optimal braking performance, as they are responsible for creating friction against the brake rotor. Whether you are driving in heavy traffic or making sudden stops, reliable brake pads can make all the difference. Investing in Frontech brake pads assures you of longevity, enhanced safety, and overall efficiency during those critical moments on the road.
Exploring the Range of Brake Pads Offered by Frontech
Frontech Auto Parts offers an extensive range of brake pads suitable for different vehicle types and driving conditions. Their product lineup includes ceramic, semi-metallic, and organic brake pads. Ceramic brake pads are known for their durability, low noise, and minimal dust generation. Semi-metallic brake pads offer excellent heat dissipation, making them ideal for high-performance vehicles. Organic brake pads prioritize eco-friendliness with all-natural materials while providing reliable stopping power.
Factors That Influence Brake Pad Prices
Understanding the factors affecting brake pad prices will help you gauge their worth and avoid overpaying. Several key aspects impact the cost, such as the type of material used, brand reputation, and the manufacturing process. Frontech Auto Parts prides itself on using high-quality materials, employing advanced manufacturing techniques, and adhering to rigorous industry standards. While Frontech brake pads might not be the cheapest available, the investment in their quality guarantees a reliable and long-lasting product.
Comparing Frontech Brake Pads with Competitors
When it comes to brake pad selection, it's essential to compare Frontech with other well-known brands in the market. While Frontech Auto Parts might not be the most recognized name, their commitment to quality and performance remains unquestionable. By offering competitive pricing alongside reliable braking solutions, Frontech brake pads are an excellent choice for discerning drivers seeking a worthy investment.
Tips for Choosing the Right Frontech Brake Pads for Your Vehicle
Selecting the appropriate brake pads for your vehicle is crucial to ensure optimum performance and safety. Consider factors such as your driving style, vehicle type, and the typical conditions you encounter on the road. Consulting your vehicle's manual or seeking professional opinions can be advantageous to ascertain the most suitable Frontech brake pads for your specific needs.
When it comes to brake pads, Frontech Auto Parts establishes itself as a brand worth considering. By investing in their high-quality brake pads, drivers can ensure enhanced safety, extended durability, and reliable braking performance. By understanding the importance of quality brake pads and the factors influencing their prices, you can make an informed decision that aligns with your vehicle and driving requirements. Choose Frontech as your go-to brand for brake pads, delivering exceptional products that prioritize your safety on the road.
Conclusion
In conclusion, the cost of brake pads is a crucial aspect to consider when it comes to maintaining the safety and performance of our vehicles. From an economic standpoint, the price range varies depending on factors such as the type of vehicle, the brand of brake pads, and the quality we choose. However, we must not compromise on quality and safety just to save a few bucks. Investing in high-quality brake pads may initially seem more expensive, but it can prevent expensive damages to our vehicles and, most importantly, keep us and our passengers safe on the road. Additionally, from a convenience perspective, opting for professional installation services ensures that the brake pads are properly fitted, guaranteeing optimal performance and longevity. Finally, considering the environmental impact, it is essential to choose eco-friendly options that reduce the release of harmful pollutants into the environment. In conclusion, when it comes to brake pads, thorough research, wise purchasing decisions, and proper maintenance are crucial. By doing so, we can ensure the safety, longevity, and eco-friendliness of our vehicles, enabling us to have a smooth and worry-free driving experience.