As a car parts reseller, it's natural to feel overwhelmed by the world of eCommerce.
You may be wondering what it takes to see real results online. The good news is that there are several things you and your team can do to optimise your store and increase sales.
In this article, we'll outline three key areas that are essential for car parts eCommerce brand success: marketing, a customisable and shopper-friendly website, and customer service.
Marketing is critical for a car parts eCommerce brand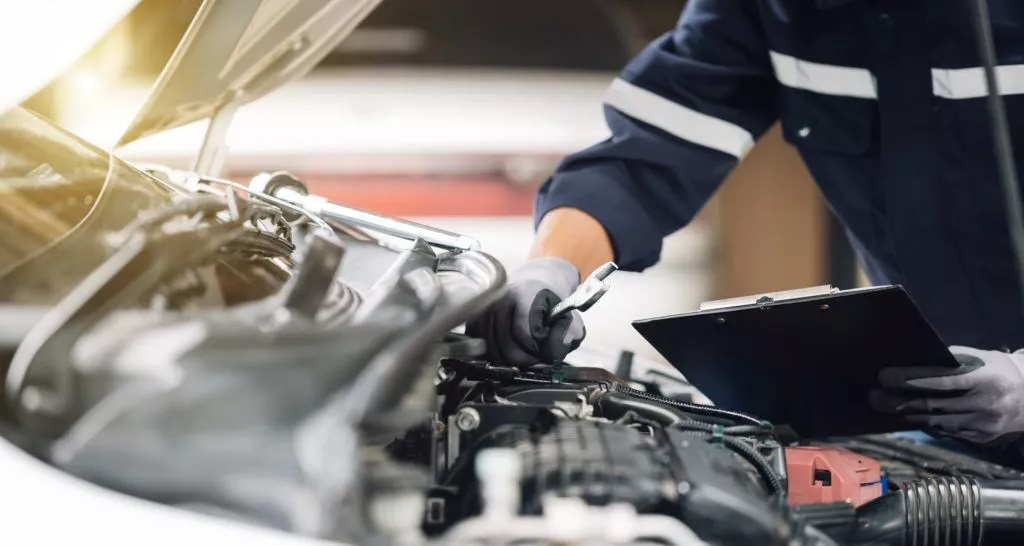 Mechanic works on the engine of the car in the garage. Repair service. Concept of car inspection service and car repair service.
First, let's talk about marketing. Without some form of marketing, you may as well be shouting into the void. Marketing helps to get the word out about your store and attract customers.
There are several marketing strategies you can use to promote your store, such as:
Using keywords in your listings and parts descriptions: This can help to boost your website's SEO, which means that your listings will show up higher in search results.
For example, if you're selling Toyota RAV4 brake pads, make sure to include that term in your part description.
●Showcasing your items with photographs: Professional, high-quality photos make your auto parts stand out and improve your reputation as a trustworthy business.
●Email marketing: Newsletters are a great way to keep your customer base up to date with your company's latest news and promotions.
●Online marketing tools: There are many tools available online, such as Google Shopping Campaigns, that can help you promote your products.
●Social media and online communities: Interacting with potential customers on social media or relevant forums can help to build a relationship and increase customer loyalty.
●Starting an automotive blog: Blogging can boost your website's SEO, connect you with customers, and build customer loyalty.
Put user experience first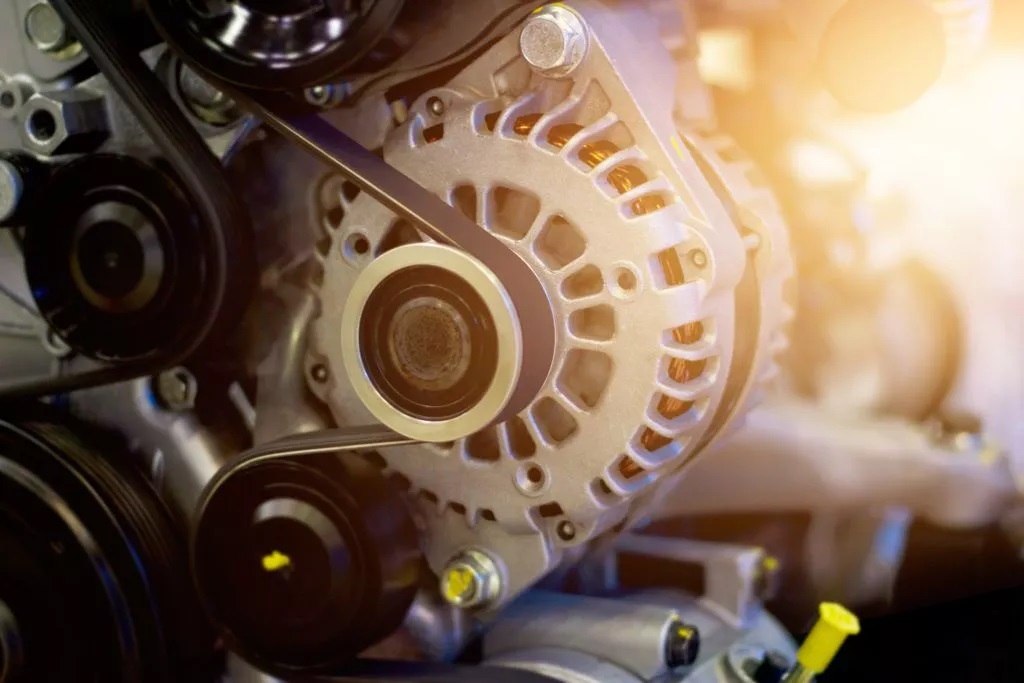 colorful car engine part
Now let's move on to the second key area: a customisable and shopper-friendly website. Your website is the first thing customers see, so it's essential to make an excellent first impression.
Aesthetics, structure, and organisation are all critical factors in creating a good impression. Consistency is key, making your website and brand appear organised and professional. Your navigation bar should be clean and straightforward so that customers can easily find what they're looking for.
Focus on customer service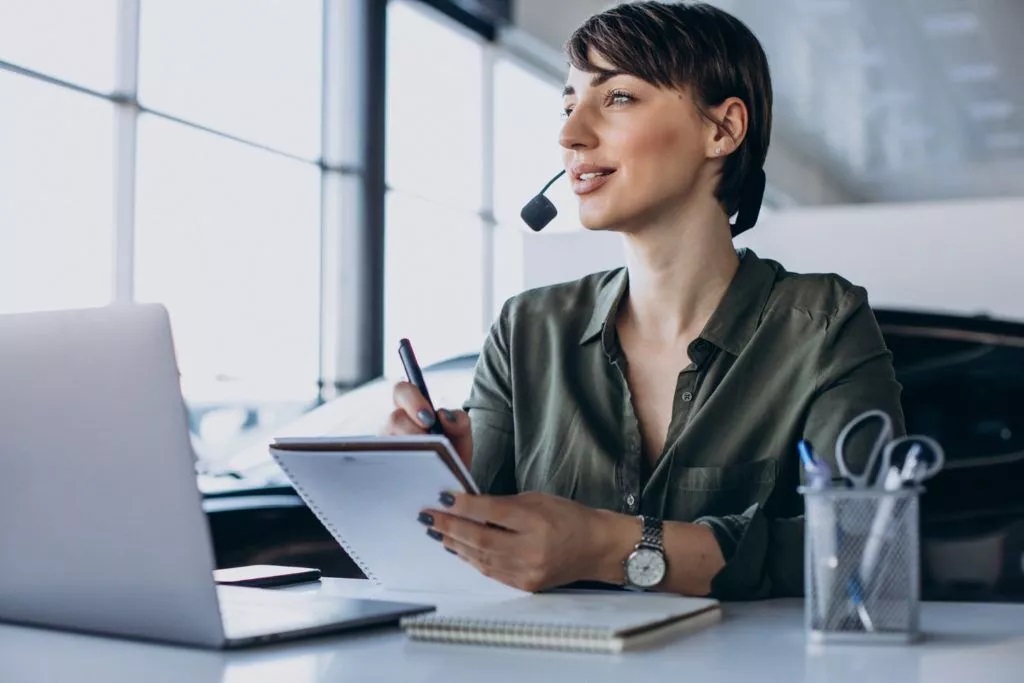 Customer service is the third key area to focus on. Good customer service can help to build trust and increase customer loyalty. There are several things you can do to provide excellent customer service, such as:
●Responding to customer inquiries promptly: Customers appreciate it when they receive a timely response to their inquiries.
●Offering multiple payment options: Giving customers a choice of payment methods can make it easier for them to complete their purchase.
●Providing clear shipping information: Customers should know exactly how much they'll be paying for shipping and when they can expect their order to arrive.
Handling returns and exchanges smoothly: If a customer needs to return or exchange an item, make sure the process is as easy as possible.
By focusing on these three key areas, you can grow your profits and succeed in eCommerce. It's not always easy, but with the right strategies and a little bit of effort, you can see real results online.
If you're looking for support, reach out to the team at Frontech. We're a brake pads manufacturer and offer a range of quality products that you can resell to your customers.