When it comes to selling automotive parts online, it's essential to clearly understand the products you want to offer and the market you want to target as car parts distributors.
This will help you structure your ecommerce website in a way that provides a seamless and enjoyable user experience, leading to more conversions rather than bounces.
There's a whole host of automotive parts customers commonly look to purchase online from car parts distributors, including externals, wheels and suspension, internals, and tools, and knowing where to start can be a challenge. Below, we've put together a few options to give you some food for thought…
External car parts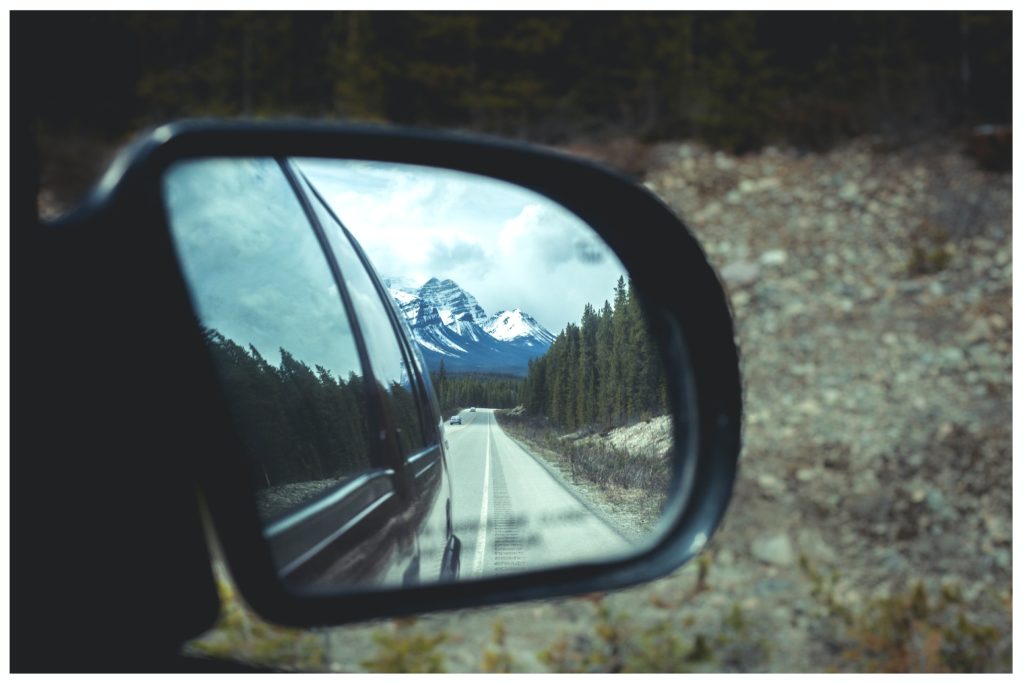 Externals, such as bumpers, grills, and side mirrors, are often the best-selling auto parts on platforms like eBay and Amazon. This is because they are typically more straightforward for the average person to replace, and they can be either OEM replacements or aftermarket upgrades.
When it comes to shipping externals, it's essential to consider the size and fragility of the items. For example, external parts like bumpers often require large shipping boxes and are less fragile than internal parts. Make sure to choose a shipping company that meets the specific requirements of your products and decide whether you will allow users to pick up the products, ship them overseas, and what the costs of interstate shipping will be.
Wheels and suspension parts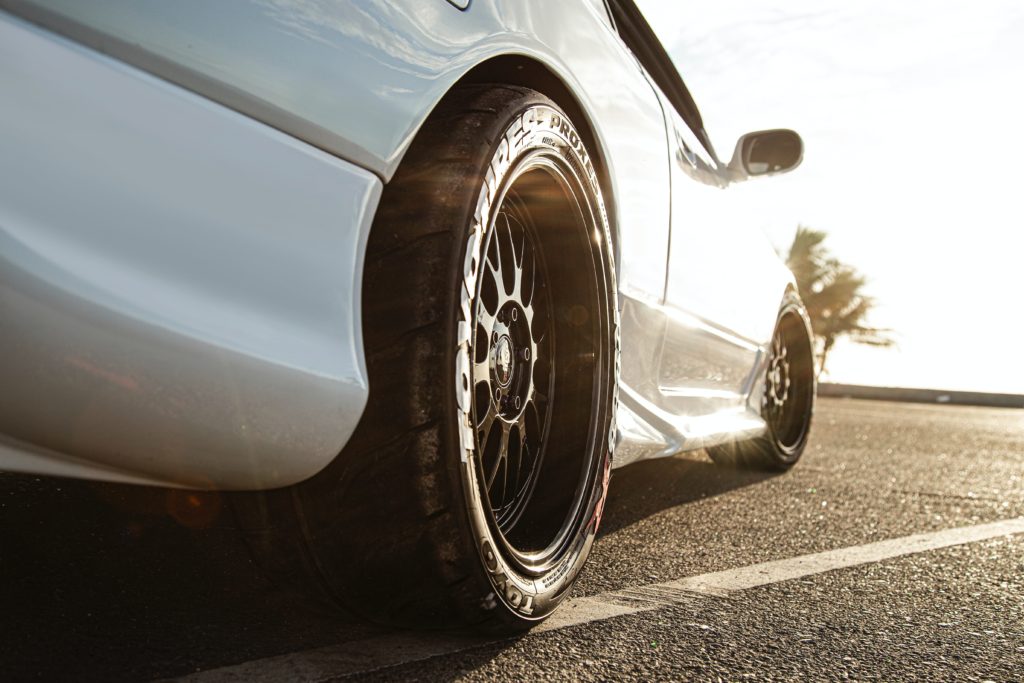 Wheels and suspension parts, such as tyres, wheel trims, and shocks and struts, are also popular items for online sales. However, these parts usually require more specialised installation, so sales of these products may be more geared towards businesses rather than direct customers.
As with externals, it's important to consider the shipping requirements for these types of products.
Internal car parts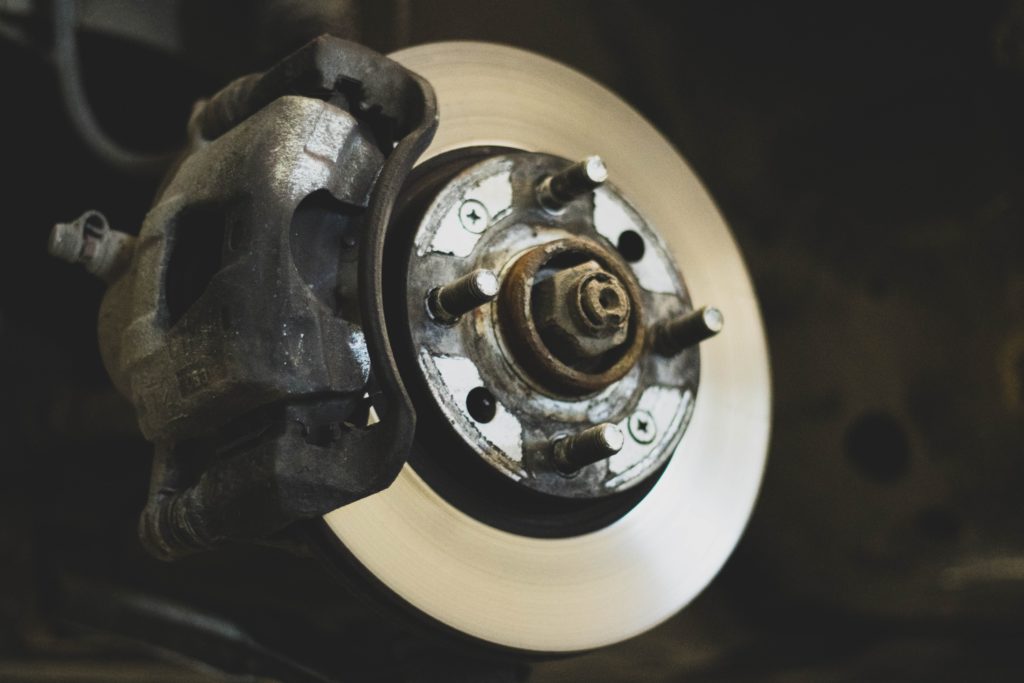 Internal parts, like spark plugs, transmissions, and cylinders, are another category of automotive parts that are commonly sold online. However, these sales are typically smaller than external sales.
Like wheels and suspension parts, internals often need to be installed by a mechanic rather than the direct customer. Regarding shipping internals, it's important to be careful with packaging to ensure that the parts arrive at their destination in good condition. Make sure to choose a shipping company that can handle the fragility of these parts and have a supply of wrapping and shipping materials on hand.
Frontech is a brake pads manufacturer that you can depend on. Car parts distributors looking to stock brake pads should reach out to our team to find out more and arrange delivery of some sample products.
Car parts tools
Tools, such as jacks and wrenches, are another category of automotive parts that can be sold online. These can range from light tools like wrenches to heavy tools like jacks, and they can be sold to both customers and auto parts businesses.
When shipping tools, it's important to ensure that they are packed securely to prevent damage during transit.
Spending some time working out the right products to stock as car parts distributors can ensure you make a success of your online business. Don't hesitate to reach out to our team if you're looking for support with sourcing brake pads, brake discs, and more: we're on hand seven days a week.