With a catalogue of over 10,500 individual items (including 3,500 brake pads, 5,500 brake discs, 900 brake shoes, and 600 brake sensors), Frontech is one of the biggest manufacturers and suppliers of car parts in the UK and also the rest of the world.
As a company with over 19 years of experience manufacturing auto brake and suspension systems for personal and commercial vehicles, Frontech's range is compatible with 99% of vehicles on the road today including coupes, SUVs, trucks, vans, minivans, convertibles, sports cars, and many others. The team regularly ships orders to over 139 countries and maintains a 5* rating across their wholesale channels on Alibaba, as well as having an excellent reputation amongst distributors.
While there are many brake pad manufacturers on the market, Frontech prides itself on being highly reputable and producing the highest quality products that meet (and in some cases exceed) OEM standards. This level of dedication to the industry has seen Frontech become accredited and internationally recognised as a leading brake pad manufacturer, and overall excellent car parts supplier.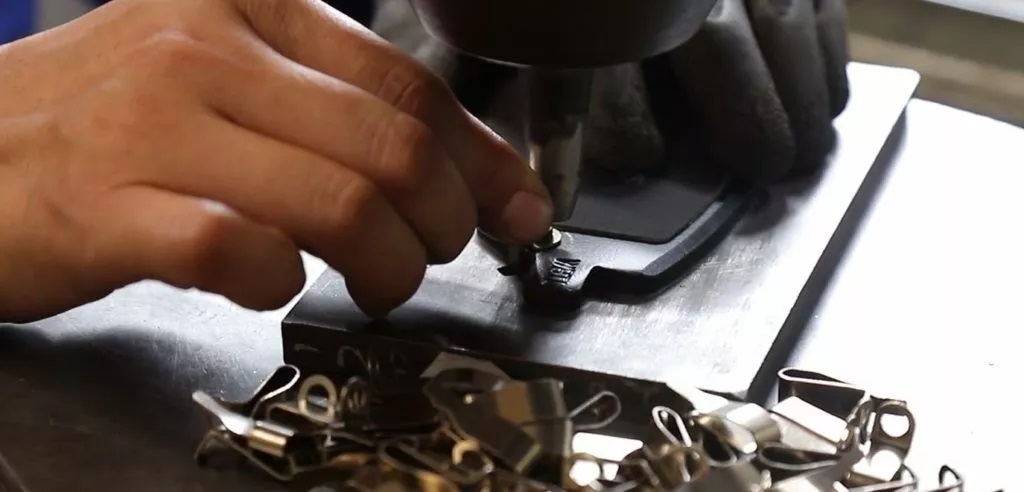 Who is the largest manufacturer of brakes in the world?
Frontech design, manufacture, supply, and distribute from a catalogue of over 10,500 individual items, making Frontech one of the largest manufacturers of brakes in the world, as well as one of the biggest for car parts overall. With certifications and full safety accreditation across the product range, Frontech's car parts are made to fit over 99% of vehicles worldwide.
What brake pads are the most popular?
Generally speaking, semi-metallic brake pads are the most popular as they are quiet, allow for smooth braking without creating excess dust, and have a longer-than-average lifespan without the price tag of ceramic brake pads (see our mechanic's guide for more info). They are also suitable for a range of vehicle types, including SUVs which are very common across the world.
What are the best car brakes in the world?
While ceramic brake pads are highly regarded for their premium quality, the best brakes for one vehicle will not be the best for a different vehicle or even vehicle class. The best way to ensure your vehicle has got the best brake pads for its type and size is to track how often you're replacing them and ensure you're following best practices for prolonging the lifespan of your brake pads. As brake pad manufacturers, our products have a warranty based on the distance travelled instead of the length of time the brake pads have been used – meaning you can still be under warranty even a few years after your purchase with us!
Are expensive brake pads better?
Many things can make brake pads expensive, and it's not always down to quality! Branding, country of origin, export fees, and quantity ordered can affect the price of brake pads, so it's important to speak to your brake pad manufacturer and find out if you're getting the best deal. More info about whether brake pad brands matter is available here.
Are aftermarket brake pads better than OEM?
The short answer is: it depends! Many aftermarket brake pad manufacturers will follow different standards depending on their location and the local safety regulations, so it's important to ensure you're purchasing from a manufacturer with the appropriate accreditation. At Frontech, we manufacture our products to meet or exceed OEM standards, which is why our range is used worldwide to meet the needs of suppliers and distributors across the globe. Learn more in our dedicated guide.
Looking for a new brake parts supplier? Contact our team today!
We're a trusted brake pads wholesale supplier with a 5* rating on Google and Alibaba (as well as having a 100% on-time delivery rate!). Contact us any time via our contact form, via email at sales@frontech.com, or by sending us a message on WhatsApp at +86 1531 832 9151 where a member of our team will be happy to assist. We are open from 8am to 5:30pm Monday – Friday and aim to get back to all enquiries within 24 business hours.