Shopping around and doing your research on the best wholesale brake pads on the market can help you not only find the best price, but also the highest quality brake pads that help improve the longevity of your brake system and provide a safer, more economic and fuel-efficient driving experience. If you're a reseller or distributor of brake pads and looking for a new manufacturer/supplier, we've got you covered! (We even offer custom designs on our products – please enquire for more info.)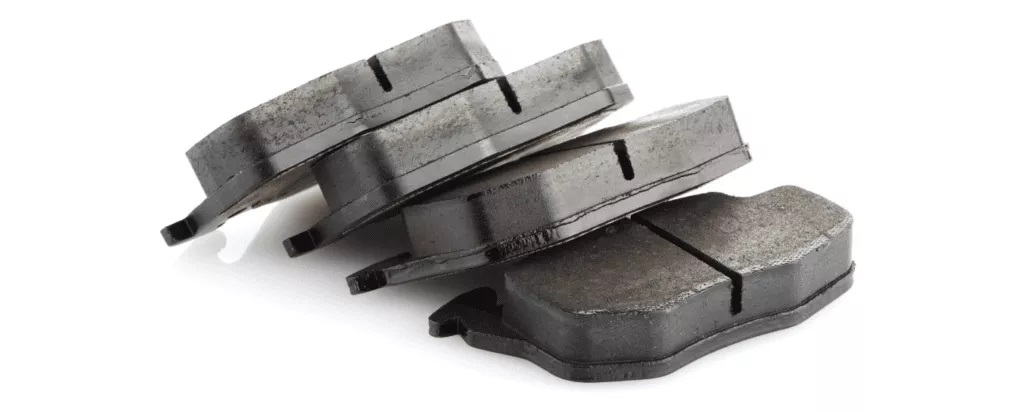 Wholesale Brake Pads Suppliers
Although most people would rather go back to the original manufacturer to source spare parts and carry out repairs, more often than not, this is simply due to habit and not being aware of other, more affordable options. At Frontech, we're proud to supply brake pads to 139 countries worldwide, as well as being one of the top 3 verified suppliers in China on the wholesale marketplace, Alibaba.com. We manufacture all items in-house at our 1,400m² production facility and also conduct rigorous quality testing to ensure we maintain the high standards our brand name and logo have become associated with across the globe.
We have over 19 years of industry experience and a full team of expertly-trained colleagues across our locations to help us manufacture the highest quality wholesale brake pads for personal and commercial vehicles from cars to vans and even trucks. We manufacture brake pads and other vehicle chassis parts that are TUV certified and compatible with 99% of modern vehicles including popular brands such as Mercedes-Benz, BMW, Honda, Toyota, and Volvo.
Types of Brake Pads We Manufacture
As our products follow the same production process as the original equipment manufacturer (OEM), you can rest assured you'll be purchasing wholesale brake pads that are made to last. We produce all types of brake pads: semi-metallic brake pads (used in some Audi car models), non-asbestos organic / NAO brake pads (used in some Honda car models), low-metallic NAO brake pads (used in some Fiat models), and ceramic brake pads (used in premium sports cars). The type you need will depend on the vehicle's make and model, as well as any upgrades and alternations that have been made to the vehicle.
As our product catalogue is highly extensive and we also offer bespoke and customised brake pads, we encourage you to contact our team for a quote – letting us know what types of brake pads you're interested in and/or the make of the vehicle(s) so we can assist further (we also provide samples on request for some orders).
Contact The Frontech Team
You can contact us any time via our contact form, via email at sales@frontech.com, or by sending us a message on WhatsApp at +86 1531 832 9151 where a member of our team will be happy to assist. We are open from 8am to 5:30pm Monday – Friday and aim to get back to all enquiries within 24 business hours.