1. Evolution of Frontech:
Since its inception, Frontech has remained at the forefront of brake system development. With a team of skilled engineers and state-of-the-art facilities, the company has been able to adapt to market demands and continually enhance its manufacturing capabilities. Backed by tireless research and innovation, Frontech has successfully optimized its production processes, resulting in a sizable output without compromising on quality.
2. Uncompromising Commitment to Quality:
One of the distinguishing factors that sets Frontech apart is its unwavering commitment to quality. Each brake disc is manufactured with precision and undergoes rigorous testing to ensure excellent performance and durability. Frontech adheres to stringent quality control measures, complying with international standards and certifications. Their consistent focus on delivering superior products has earned them the trust and loyalty of both automotive manufacturers and end-users alike.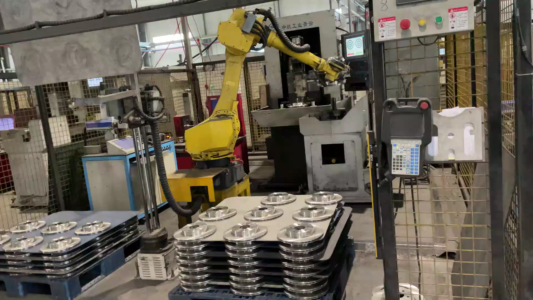 3. Advanced Manufacturing Techniques:
Frontech prides itself on its advanced manufacturing techniques. By staying abreast of the latest technological advancements, the company has been able to streamline its processes, resulting in increased efficiency and quicker turnaround times. Through the integration of automation and computerized systems, Frontech has achieved unparalleled accuracy and consistency in its brake disc manufacturing. This not only ensures that customers receive products promptly but also contributes to overall cost-effectiveness.
4. Catering to a Wide Range of Needs:
Another notable aspect of Frontech's brake disc manufacturing prowess is its ability to cater to a diverse range of requirements. Whether it's high-performance vehicles or commercial fleets, the company has the capacity to produce brake discs that meet the specific demands of different vehicle types and applications. This versatility allows Frontech to serve a broader customer base, maintaining long-term partnerships with various clients across the industry.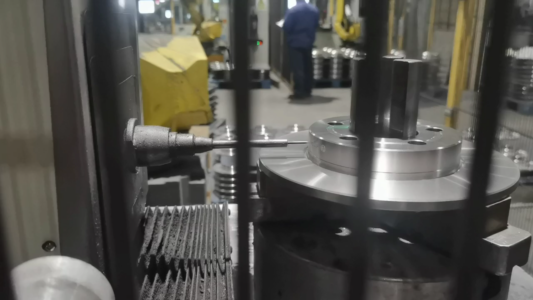 5. Collaborative Approach and After-Sales Support:
Frontech's success is not solely limited to manufacturing brake discs; it extends to their commitment to customer satisfaction. The company firmly believes in maintaining open lines of communication with clients, encouraging collaborative relationships. This approach enables Frontech to understand customer preferences and tailor their products accordingly. Furthermore, the company offers comprehensive after-sales support, including technical assistance, product warranties, and prompt resolution of any concerns, thereby cementing its reputation as a customer-centric organization.
Conclusion:
Frontech's journey of 20 years in brake disc manufacturing is a testament to their commitment to excellence. Through consistently prioritizing quality, adopting advanced manufacturing techniques, and embracing a customer-centric approach, Frontech has solidified its position as a trusted and reliable supplier of brake discs. As the automotive industry continues to evolve, Frontech's dedication to innovation and customer satisfaction ensures that it remains a dominant force in the market.