The importance of brake pads and discs:
In the fast-paced world we live in, road safety is of paramount importance. Brake pads and discs play a vital role in keeping your vehicle running efficiently and safely. They are an important part of maintaining braking power and preventing accidents. Brake pads are designed to create enough friction with the disc to slow or stop the wheel from spinning. The heat generated during this process is dissipated through the brake discs, ensuring the longevity and performance of the brake system.
Frontech: Focus on braking solutions:
At Shandong Frontech Auto Parts, we understand the critical role of brake pads and discs in ensuring the safety of drivers and passengers. Our company deeply cultivates the market and provides a full range of high-quality braking solutions to meet the diverse needs of customers. From passenger cars to commercial fleets, our brake pads and discs are rigorously tested following strict quality control standards. We prioritize safety, reliability and long-lasting performance to ensure our products are dependable.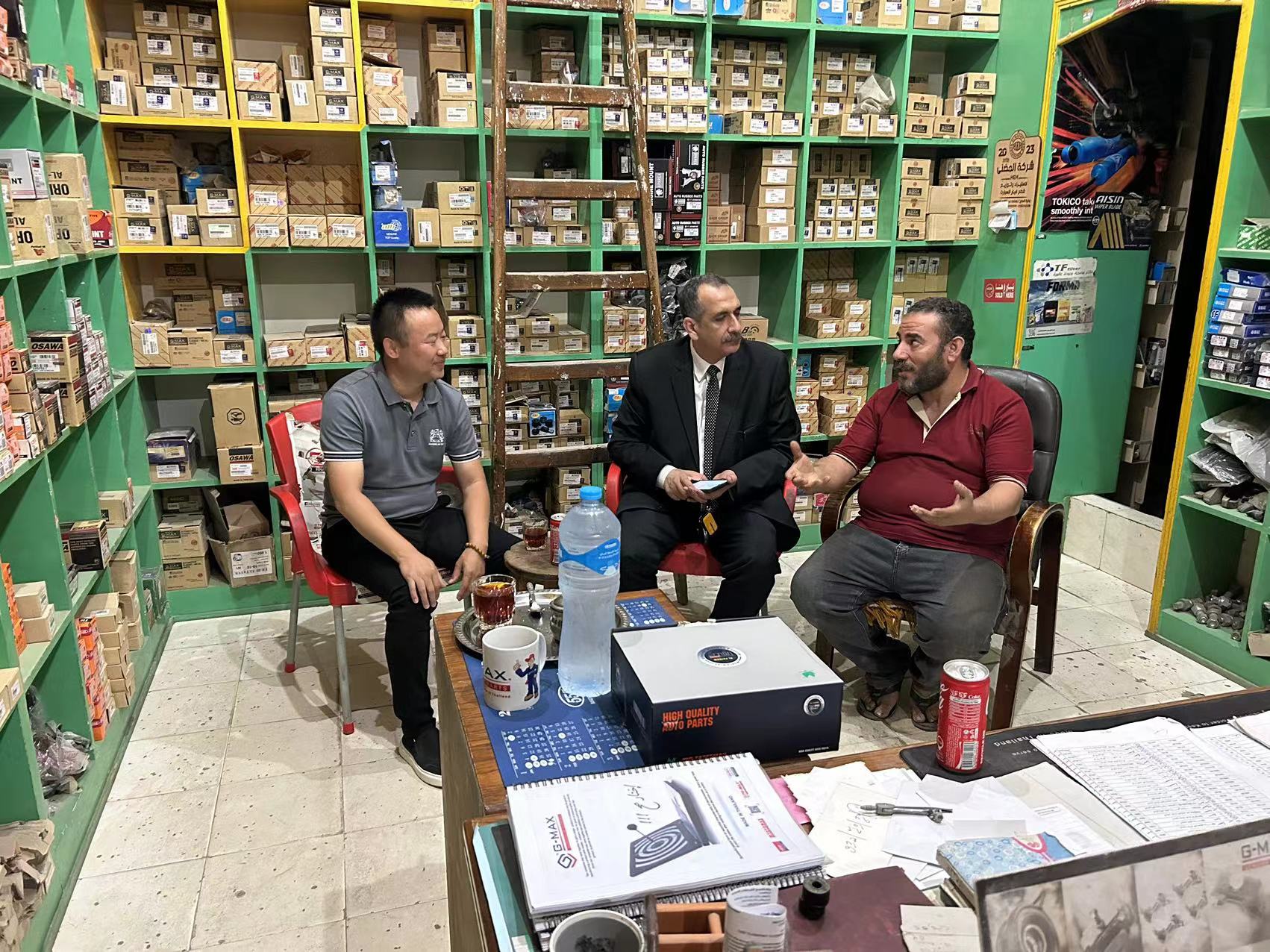 Global Reach: Understanding the Market and Supporting Clients:
In June, our boss had a rare opportunity to visit clients in Egypt and Iraq. The visit was not only to understand their market, but also to help clients overcome challenges. As an official manufacturer, we recognize the importance of direct contact with our customers as it allows us to gain an in-depth understanding of their specific needs and requirements. By actively listening to our customers, we can refine and improve our products, ensuring they are well-suited for a diverse global market.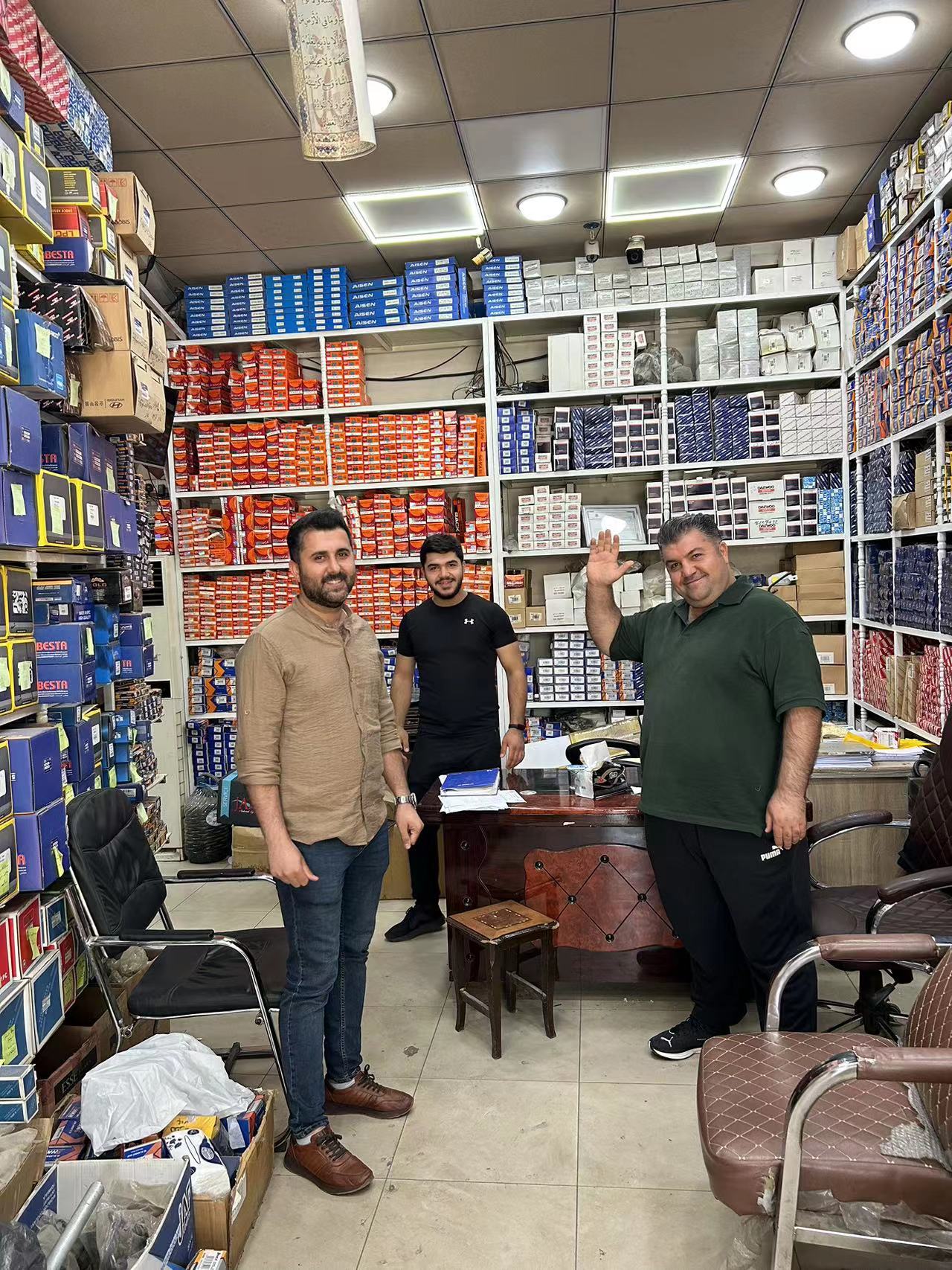 During these visits, our bosses had an essential message to our clients: We support them as their strategic partner. Our goal is to build long-term relationships based on trust, reliability and exceptional customer service. Drawing on our extensive knowledge of local market dynamics, we deliver tailored solutions that address our clients' unique challenges.
A Customer-Centric Approach: Let's Meet!
At Shandong Frontech Auto Parts, our commitment to customer satisfaction goes beyond the boundaries of traditional business practices. We strongly believe in creating open lines of communication and maintaining deep-rooted relationships with our clients. We encourage you to meet with us if you have any questions or concerns about our brake pads and discs. Our friendly and knowledgeable team are on hand to answer any questions or provide expert guidance. Together we can overcome challenges, enhance road safety and contribute to your business success.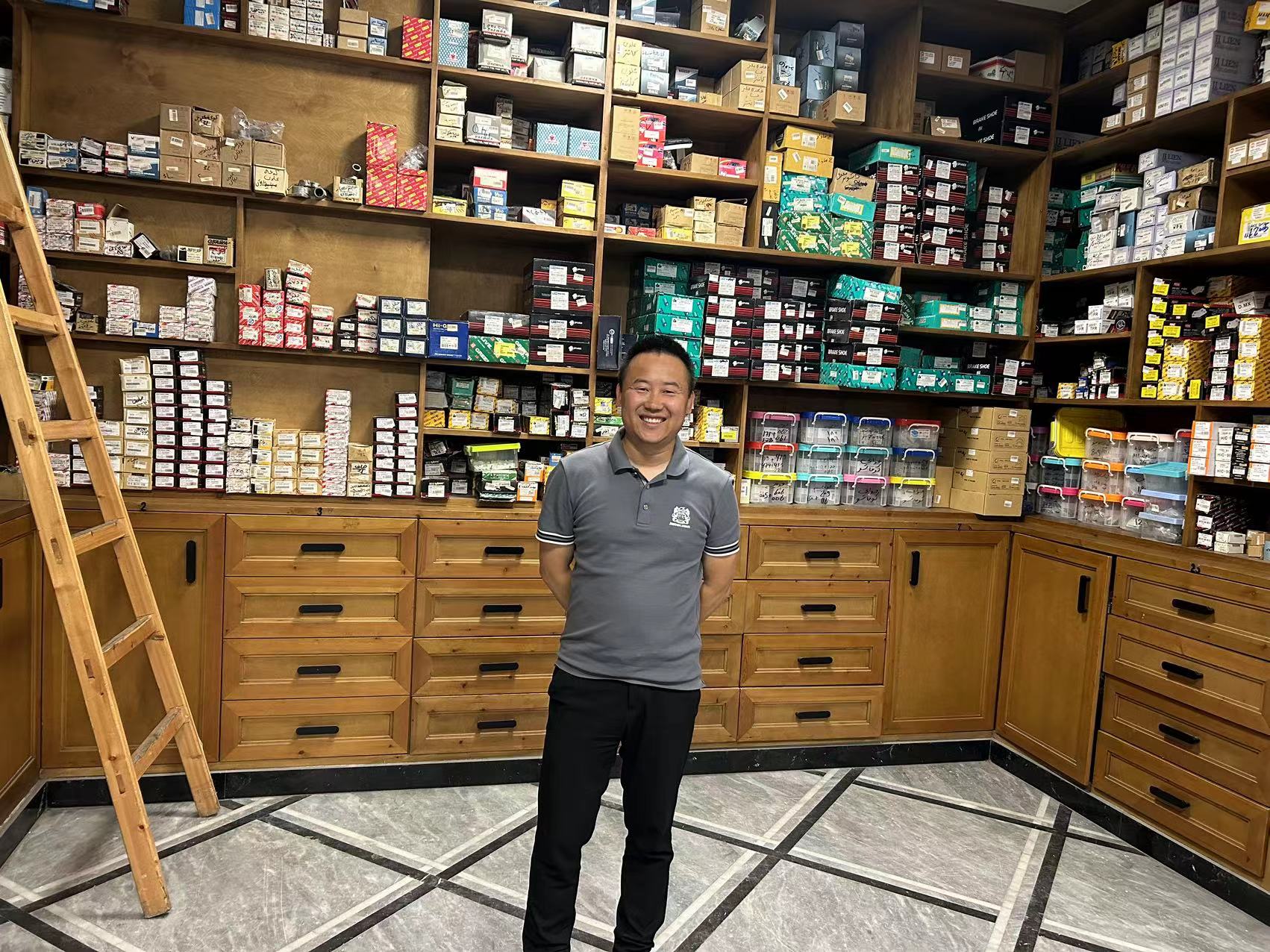 In conclusion:
Frontech is your official partner of high-quality brake pads and discs that you can trust. With an in-depth knowledge of the market and a customer-centric approach, we prioritize delivering reliable and cost-effective solutions. Our recent visits to Egypt and Iraq demonstrated our commitment to empowering our clients and solving their problems. We believe that open communication and collaboration are critical to mutual success. Let us work together as your strategic partner to keep driving safe and your business prosperous.